What is visualized production?
Visualized production is mainly for you to see the whole procedure of the production, you can be as our partner, can be as a designer, can be as a worker, all steps for production can be shown to you, even we make wooden boxes at our factory, but we'll give you the actual feeling that you are at our factory, be with your boxes all along the process.
Here we show you some process of making wooden boxes, when in production, we'll show you video like below, no matter what you want, you will be able to see the production directly
At the very beginning, the first step is to cut the material into the sizes that order confirmed, pls see below raw material, we'll show you raw materials to make you understand more about the wooden packing boxes, such as why the wooden boxes' grain are different, why there has color difference of the wooden boxes, this will help you more.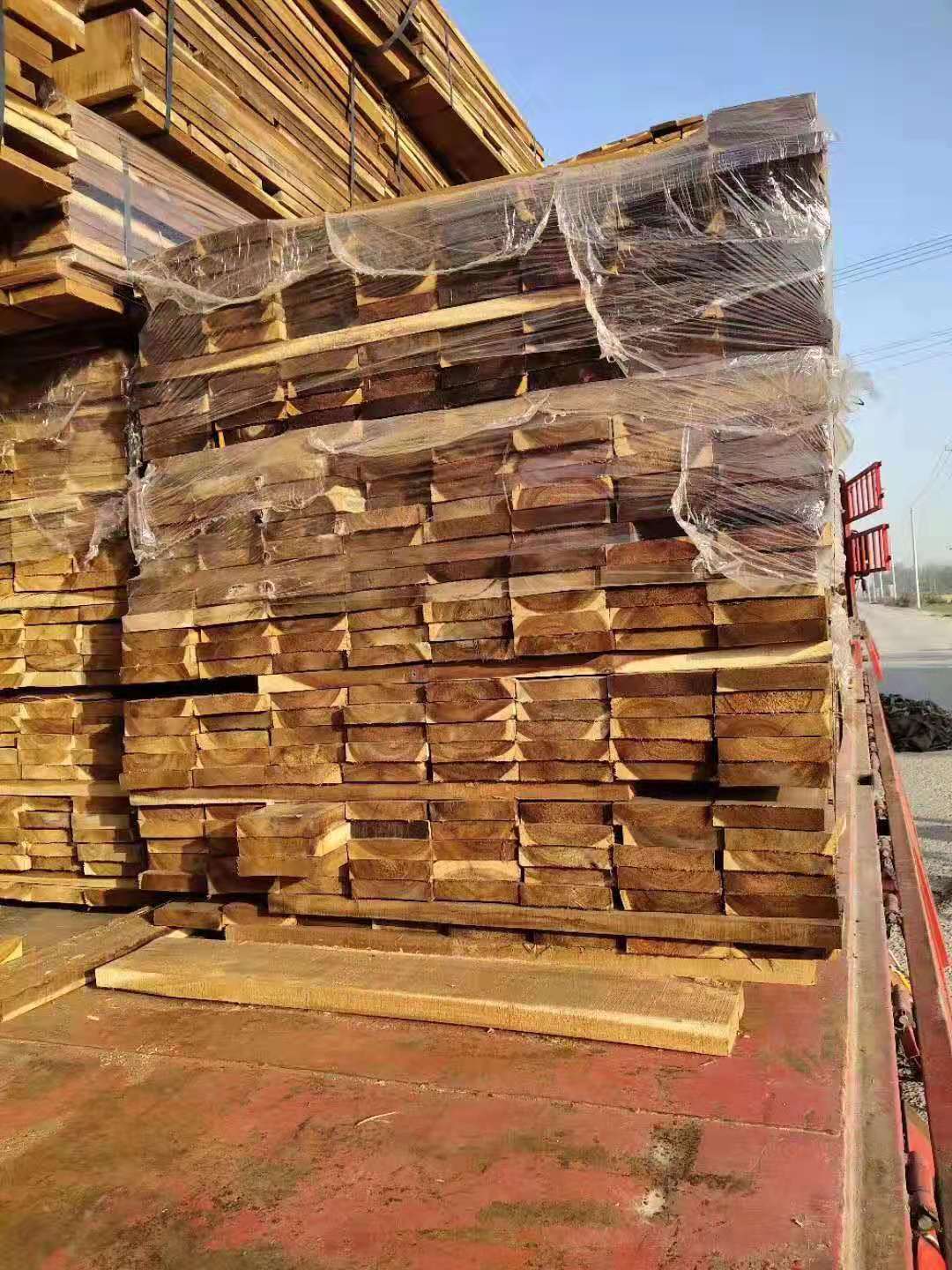 2ND: Assemble the boxes
Assemble the boxes, after the 1st step, we'll assemble the boards together, the boxes can be shaped at this step, here we show you the normal wooden boxes assemble way
3SD: Polish
Polishing can make the boxes smooth enough, when assemble, there may have crack, or glue left outside, after polishing, the box is not only smooth, but also can remove the dirty dots.
Wooden boxes logo are including laser, hot stamp logo, silk screen logo, golden logo, silver logo etc., pls check below video, will help you understand a little more about how to make the logo on wooden boxes
5TH: Painting
Painting is including glossy painting, matt painting, also some wooden gift boxes need to be painted in dust-free workshop, here we show you normal painting method.