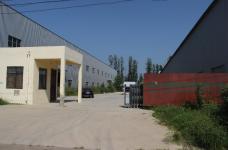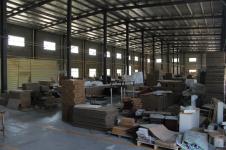 QINGDAO VITALUCKS TRADE CO., LTD
is one of the leading suppliers of high-quality wooden product in Shandong, China since 2014. We are a pioneer in the industry offering the market greater choice, innovative and ergonomic designs as well as environmentally friendly wooden product, such as
wooden wine box, wooden gift box, wooden crates, wooden cigar box, wooden barrel, tea box, music box etc.
Today, our products are being exported all over the world, especially to Denmark, Germany, Japan, Netherlands, UK, USA. For over 15 years, the Vitalucks group has been active in providing wooden product that is flexible, dynamic and attuned with the global and technological changes. The group continuously introduces new products to remain at the forefront of the industry.

Our factory is located in Caoxian, Heze County since 2009, covers an area of more than 23,000 square meters. Today, the factory has around 140 professional employees, including 120 production workers, 28 technical staffs and 2 managers.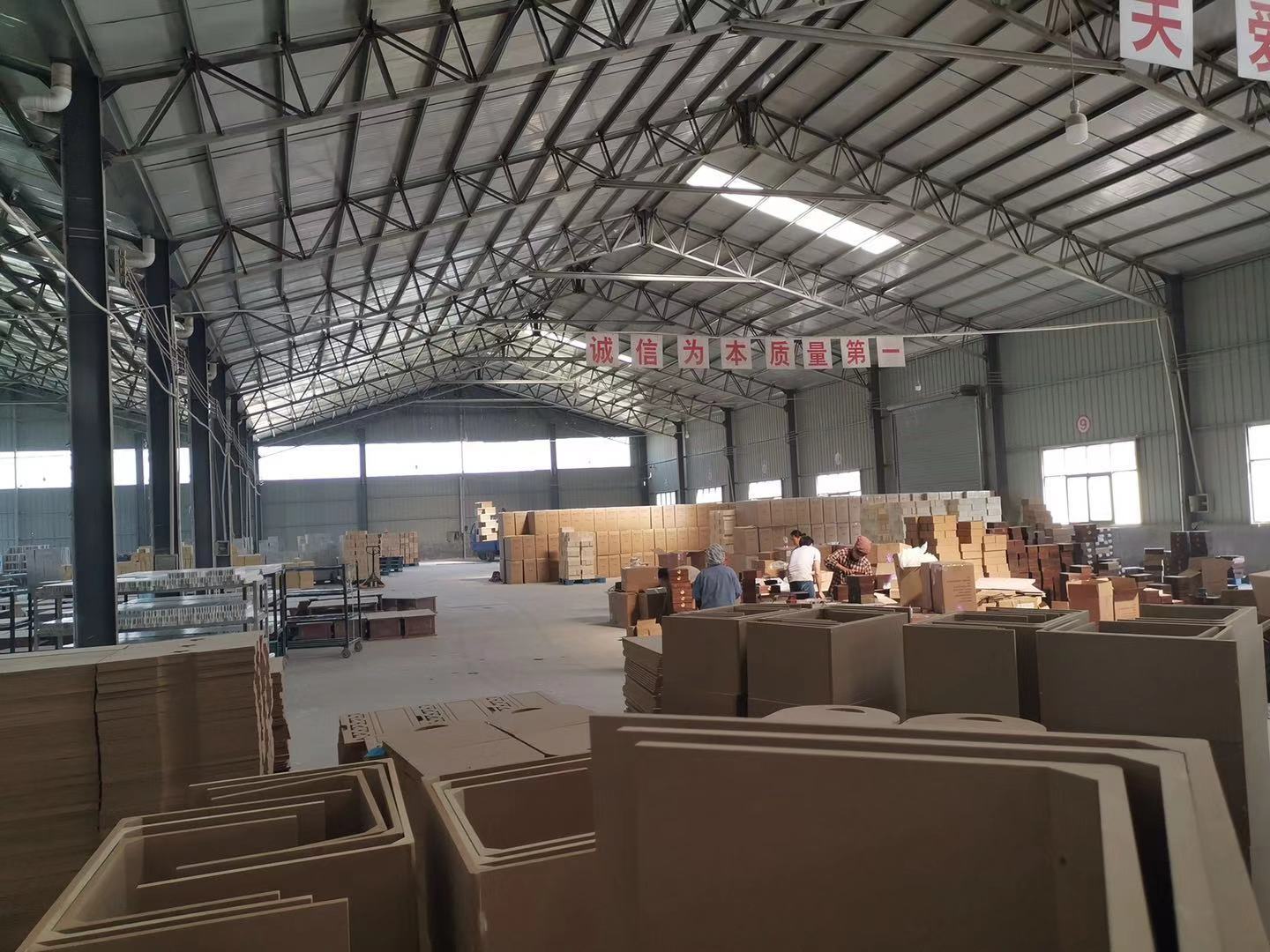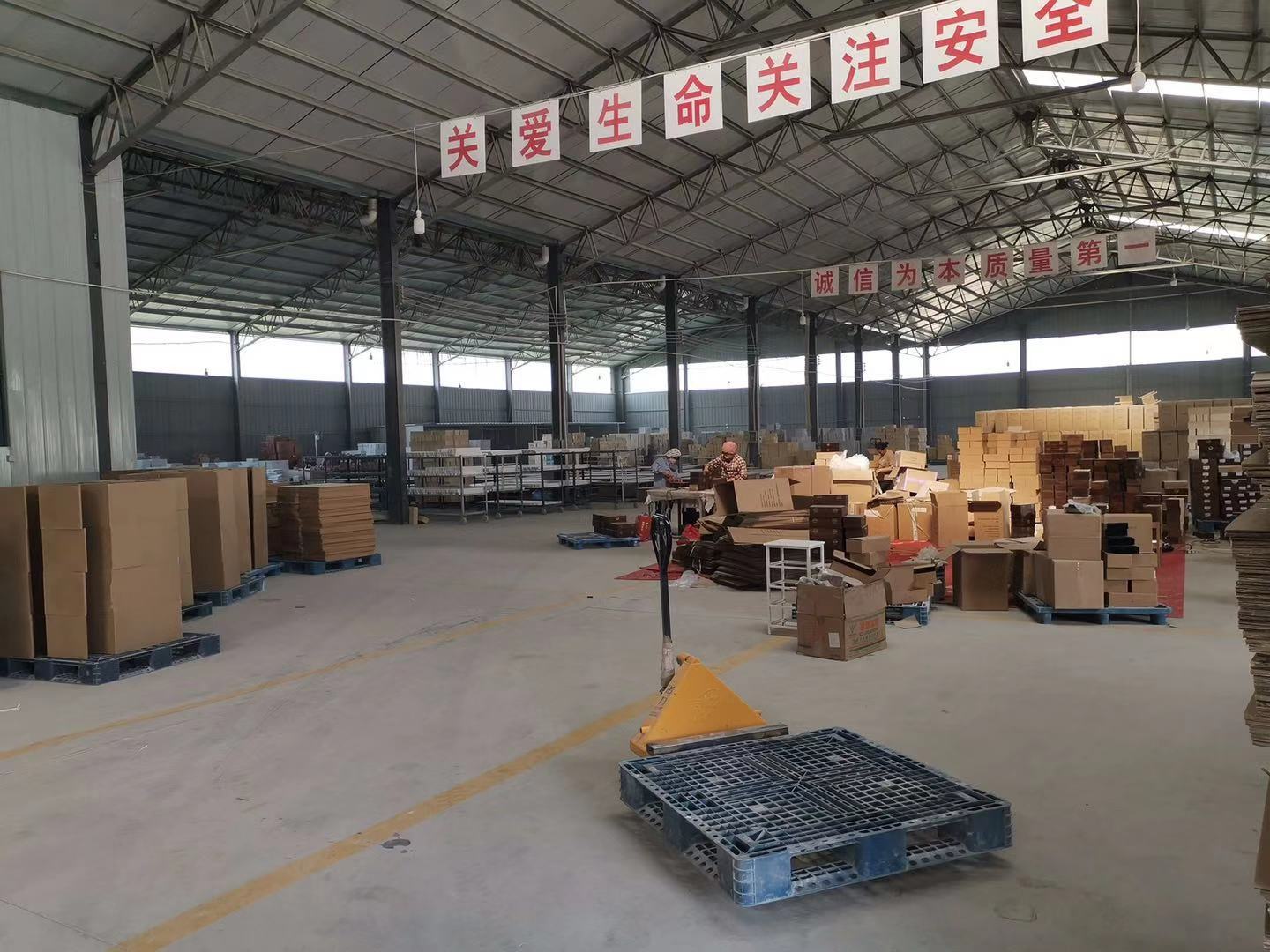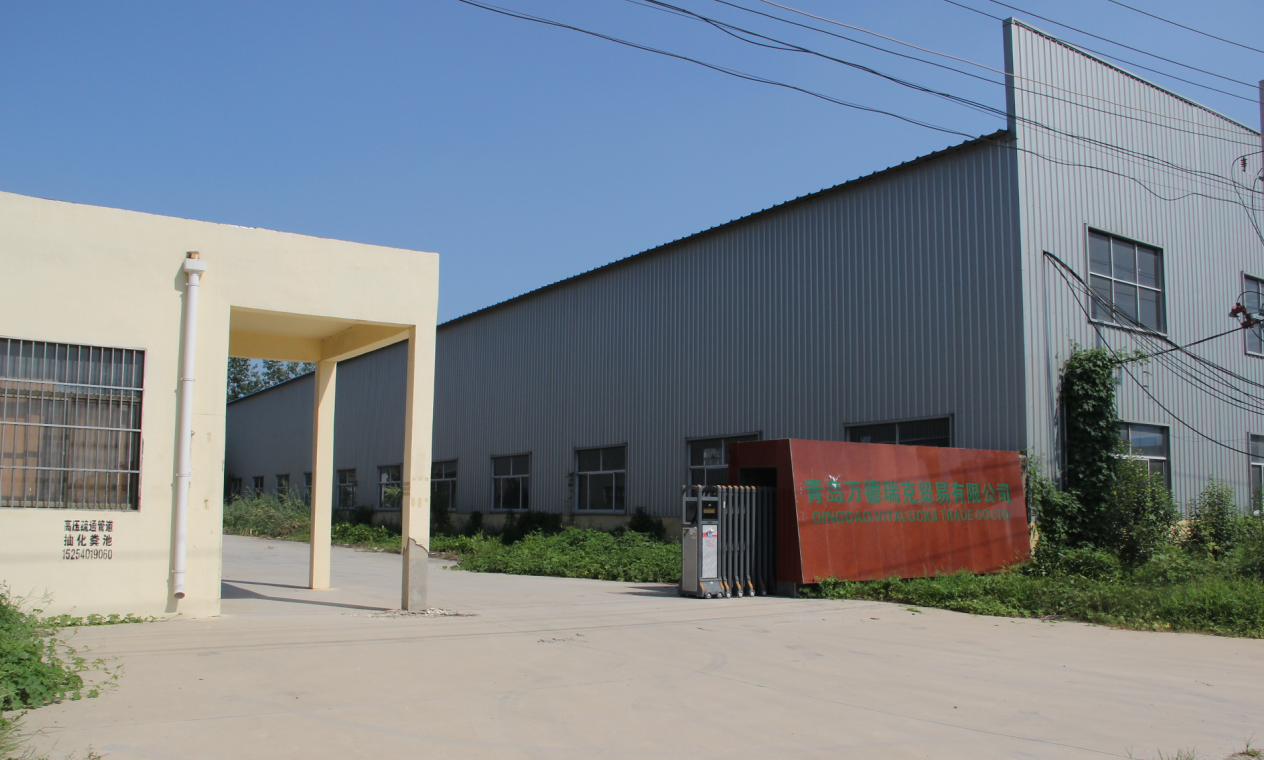 Our commitment is not only to provide our products at the right time at the right place with zero tolerance, but to provide first-class wooden product to our clients. Therefore, on the manufacturing front, we have continued to invest in new technology and machinery to continue its popular pace with new designs and styles to suit clients' needs.